Staatsbibliothek zu Berlin = ADN's (the German Democratic Republic's news agency) newspaper clippings file and contemporary newspapers in the Zeitungabteilung were useful in researching this account. Thanks go to the patient and helpful staff.
https://staatsbibliothek-berlin.de/die-staatsbibliothek/abteilungen/zeitungen/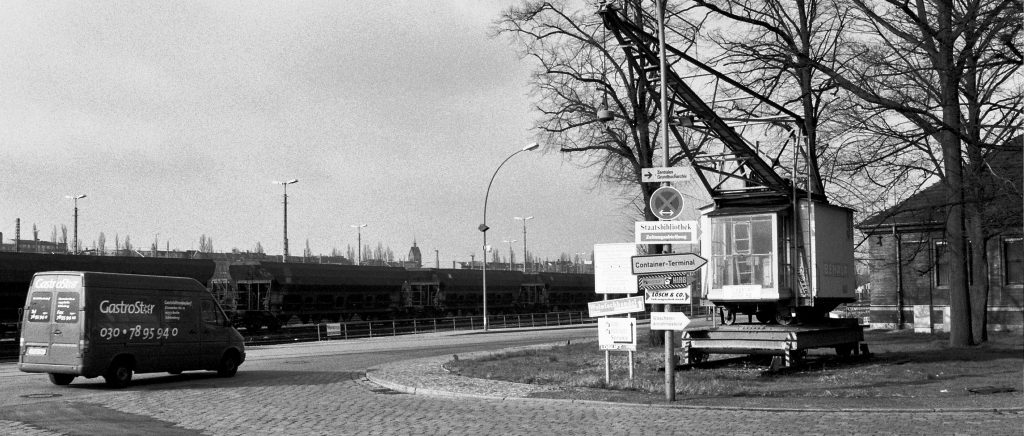 Discography – 1953 (?) = Left music includes Aubrey Pankey in 1953 (?) American release.
http://www.mustrad.org.uk/discos/dis_txt1.htm
Unicorn Media FilmInfo = German language film and video site lists Aubrey Pankey's films.
Visit Suhl = Unofficial website shows Suhl as "Gateway to the Thuringian Forest."
Durbeck Archive = The Durbeck Archive of Black Classical Music includes an Aubrey Pankey recording on the GDR's Eterna label.
http://www.durbeckarchive.com/bl-pankey.htm
Pankey sings on line – Strange Fruit = "An operatic version of the admittedly already quite operatic song associated with Billie Holiday. I know nothing about the singer; the 78 came from a market in Paris…" a blogger writes.
http://tardymusic.blogspot.com/2009/04/strange-fruit-aubrey-pankey.html
Political activity = KeyWiki – not Wikipedia – reproduces a report of a typical Communist-related event of the late 1940's. Aubrey Pankey was named as a sponsor.
https://keywiki.org/Aubrey_Pankey
Expulsion from France = Jet magazine for 20 August 1953 reports on the Pankeys' expulsion from France for political activities.
https://books.google.com/books?id=oEIDAAAAMBAJ&pg=PA59&lpg=PA59&dq=%22Aubrey+Pankey%22
Recently recordings of Aubrey Pankey have been added to YouTube:
For additional information on Aubrey Pankey's role in the DEFA "Indianer" film 'Osceola' (1971):
Bánhegyi, Anna; Where Marx Meets Osceola: Ideology and Mythology In the Eastern Bloc Western; UMI 3512492 Dissertation Publishing/ProQuest LLC; Ann Arbor, MI; 2012.