This website is designed to offer a perspective on many aspects of the situation in Berlin during the time that I was stationed there in the United States Army's Berlin Brigade. As you read these pages, consider what the alternatives might have been from 1969 had the Four Power and other agreements not been developed. In the section titled "Troubled Times" you will find information that discusses the beginning of terrorist activities that have threatened us from my time in Berlin to the present. Almost from their origins, there has been a link between the German story and the Middle East, as you can read in the following pages.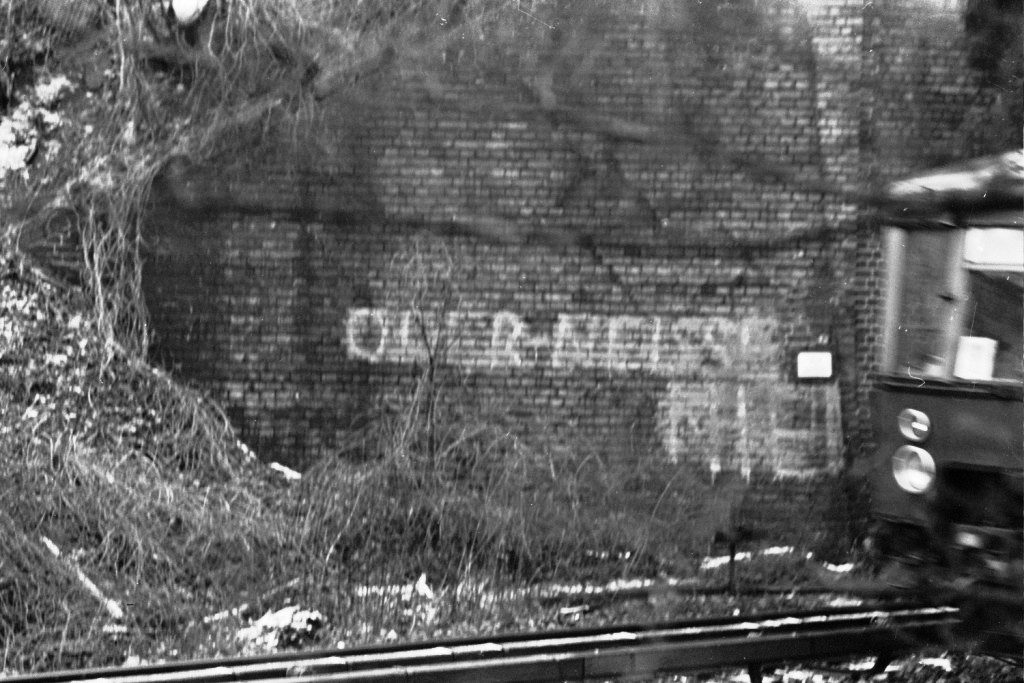 As it is intended for use by students, including those for whom English is a second language, the writing sometimes avoids (or explains) the use of military terms. Veterans from Britain, France, Canada, Germany and the United States have written to let me know that they enjoyed visiting it, too.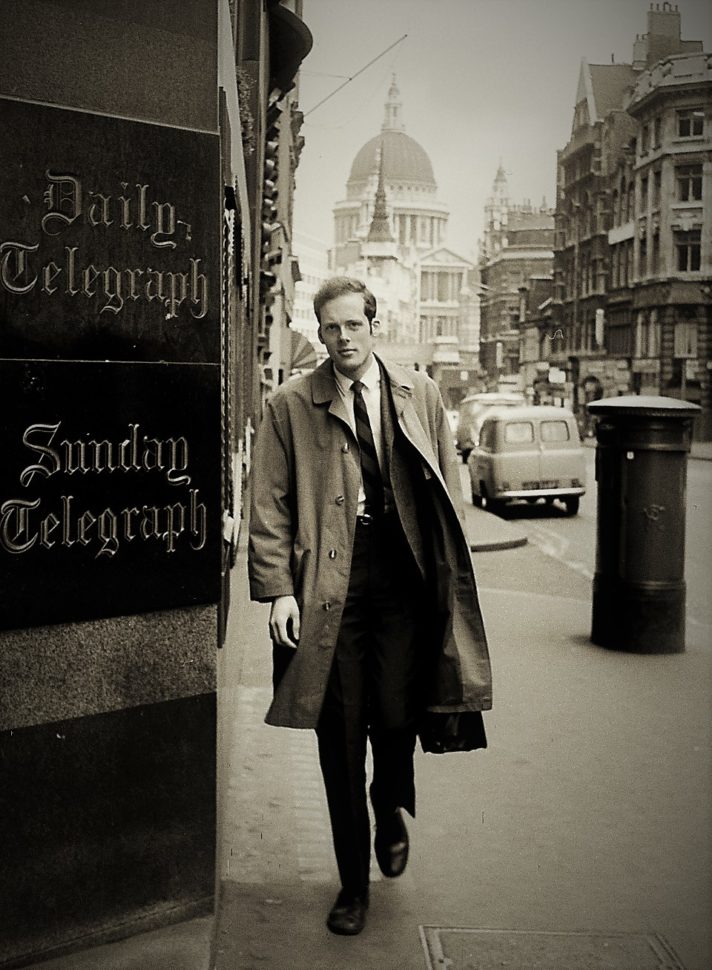 Feel welcome to write. If you write in German or French, please specify which language you wish for your reply. There will be a time delay in those replies, unless you do not mind Molière and Goethe rolling over in their graves. I have a B.A. in History from Lewis & Clark College in Portland, Oregon and am a member of the International Intelligence History Association. Both of these experiences have taught me that someone out there knows more about any given subject than I do.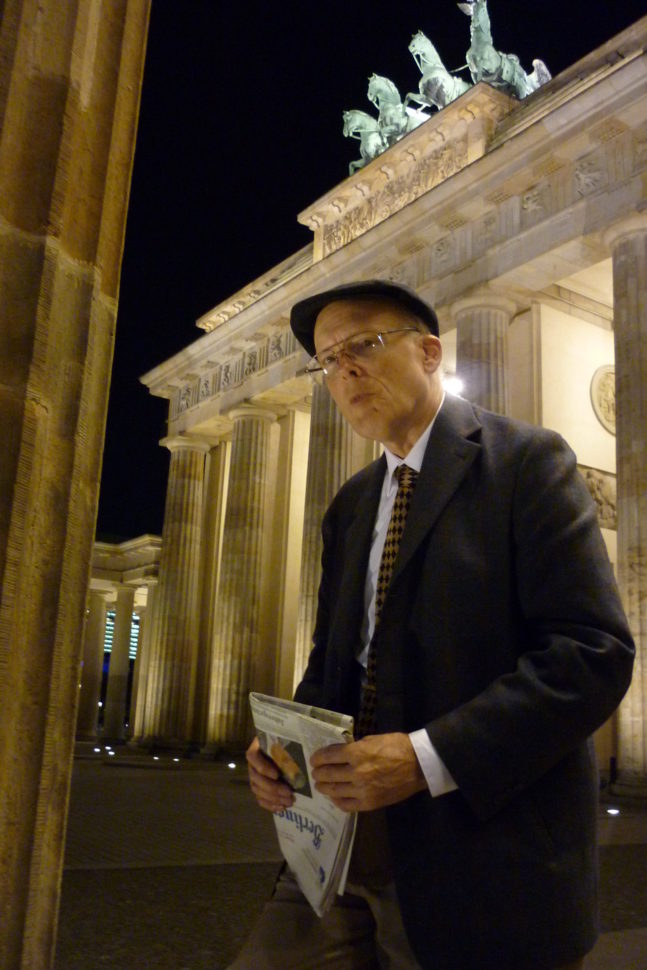 This is the third version of this website, due to technical advantages since the previous century. As additional time permits, its content will continue to be upgraded.