Under construction.
by R. W. Rynerson
"Und trãnen sind all ihr Gewinnen" says the lyrics in Beethoven's wistful Opus 98, An die ferne Geliebte. I came to know how the great composer felt.
One day in August 1971 I was living in the film noir divided city, Berlin. Next day I was hassling with petty corruption in Fort Dix, New Jersey. I wondered at the changes that had taken place in the U.S. in the 27 months that I had been overseas. I wondered whether I would ever return to Berlin. A few more days and I was walking down the platform at Portland Union Station towards my family.
"Congratulations!" My father had been reading the minor news stories about the Four Power negotiations in Berlin. "You won your war and the diplomats signed the peace treaty." Actually, they had just initialed it, but it was a satisfying conclusion. Only years later I learned that my going to Berlin instead of Vietnam was a part of that diplomatic process.
"Don't keep looking in the rear-view mirror. You're making me nervous," my boss said. I was steering a Salem Motor Pool car through mellow Oregon 1972 traffic, but a part of me was still on watch.
"You're off in Berlin again," my wife observed. We had not been married long before she noticed that I was daydreaming.
Then I experienced the most vivid dream I had ever had. Somehow I had ended up on the wrong side of the Wall (which was possible in some locations) and woke up expecting to be shot. And with that, Berlin receded in my thoughts for a long time. Until November 1989.
To be continued…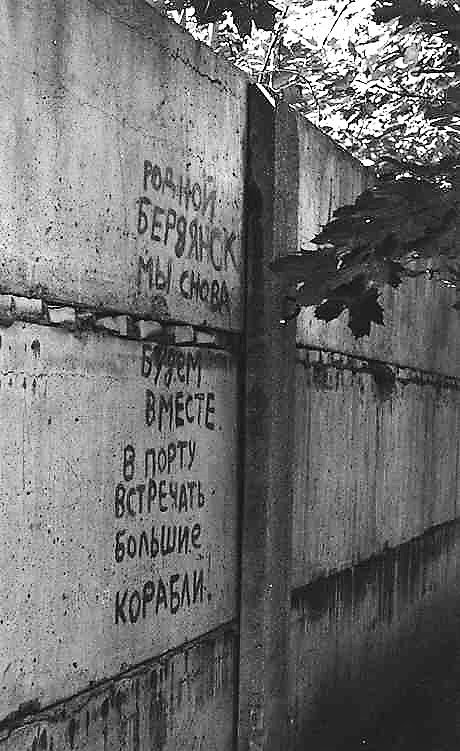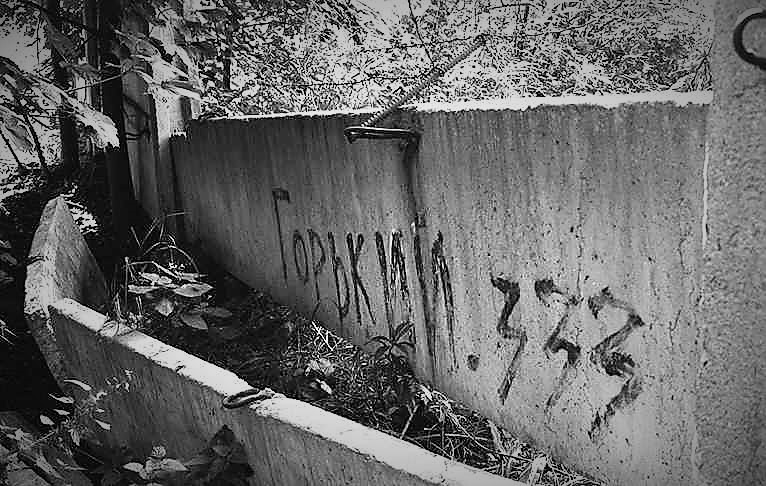 Merle Haggard was more specific in 1969 but found that 'Rhine' fit the rhyme and 'Spree' did not, so a British Tommie's farewell in his country song was geographically challenged.
Tommies, GI's or their friends were not the only people left with quiet tears from their experiences in Cold War Berlin. In 1997 documentarian Daniel Eisenberg wrote:
While filming at the Stasi headquarters, I observed this man sitting motionless at a table, listening to a tape and silently crying. The tape looped over and over, filling the room with the voice of Erich Mielke, the former chief officer at the Stasi. Mielke was in prison at the time, being held on charges of conspiracy against the police in the 1930's.
Who was this man at the table? A Stasi officer himself, only a few months earlier powerful and feared, and now an outcast? Or a victim of the Stasi, someone who had been sent away for years for an invented crime? Sometime later the man approached me and spoke into my ear. He reeked of vodka. In a strong accent, he said "Keine ist ünschuldig" (No one is innocent), and then continued toward the door.

As published in Grand Street; Vol. 18, No. 1 – Summer 1999.